Sunglasses
One of the most unfortunate aspects of needing glasses to see well is the ease with which you were once able to flip on a pair of sunglasses to shade and protect your eyes. This does not have to be the case. With our prescription eyeglasses, you can find the perfect pair of sunglasses for you without compromising your vision.
We know that everyone has his or her own unique style. We offer designer frames in a range of prices and styles. Whether you are into a classic or modern look, we are confident that you can find what you are looking for. And if we don't have your preferred frames in stock, we are happy to special order any pair for you.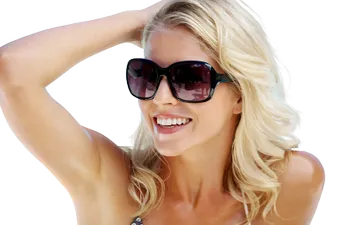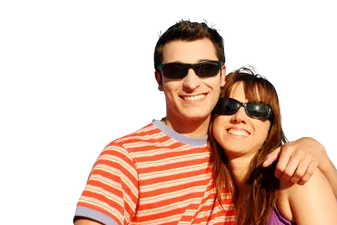 Photochromic Lenses:
We also offer photochromic lenses that adjust with the light so you can wear the same glasses inside and out. Photochromic lenses offer protection from bright light whether you are inside or out by automatically adjust to light levels insuring protection from the harmful rays of the sun.
My Online Clinic is our secure patient portal software – allowing us to communicate with you without holding on the phone or other hassles. Through this system you can register, message your doctor, and view your chart. Click here and create your secure online account today!